Netfor - Government Services
Netfor saw a need within State and Local Governments to leverage their existing best practices in Enterprise Service Management (ESM) principles to streamline and modernize how governments provide customer service to their constituents.
Netfor has a passion for helping all organizations work better, faster, and with the tools needed to successfully manage their workflows. Nowhere does this passion ring more true than with workforce development agencies where Netfor is fielding unemployment claimant phone calls at scale. Netfor services these calls while working hand in hand with the experts in the various agency departments to ensure all calls are services to their expectations. This frees up the subject matter experts to focus on making business decisions and lead vs managing the calls themselves.
All levels of state and local government

500,000+ Calls

Countless Satisfied Customers




If you're in need of 24/7 customer service, please contact us below: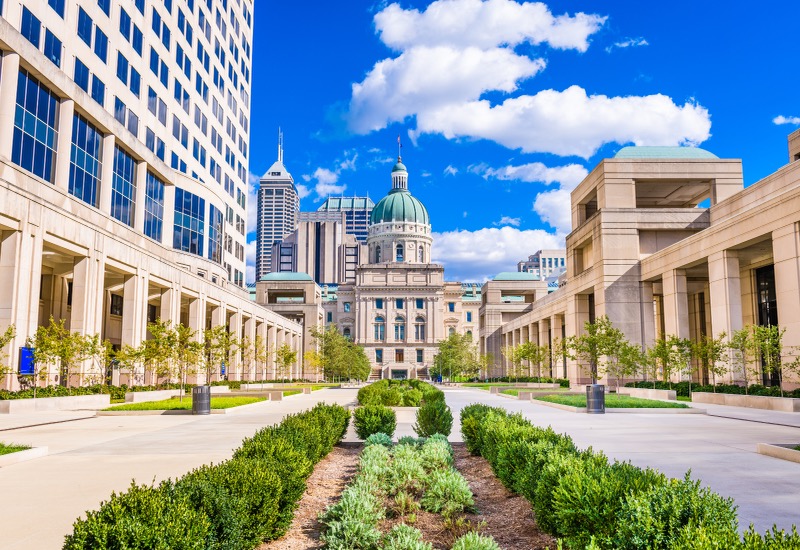 Outsourcing to Netfor is an approach that makes the most efficient and cost-effective use of the state agency's funding and budget, whether that money comes from local taxpayers or a federal program.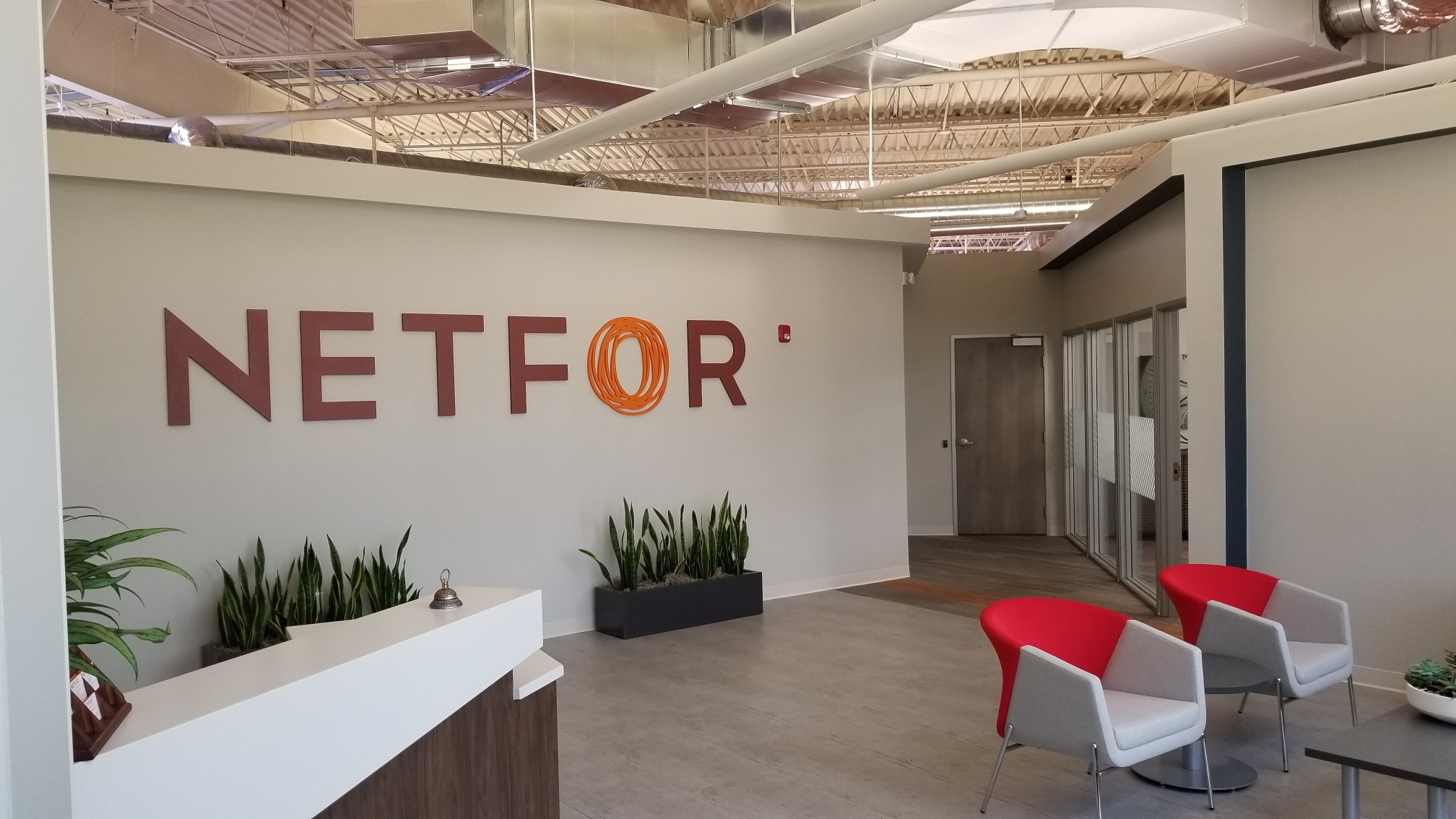 DWD is a well-managed agency that has embraced technology to provide faster and more efficient support to workers in their time of need, but nothing could have prepared the agency and its staff for the changes caused by a pandemic.
Netfor's 'Recognize' Chatroom
Netfor's main way of employee communication is through Google Chat and within that we have rooms for Employees to Join. These chats are posed from our "Recognize" Chat room where Managers give praise to our agents for handling calls with professionalism and positivity.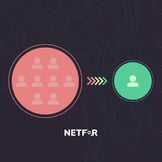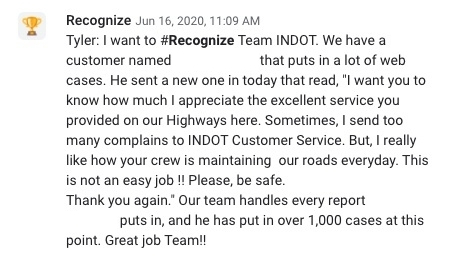 We want to learn more about your organization so we can better understand how we can help!