You've Taken The First Step. Now what?
If you are tired of searching that stack of resumes for the perfect IT professional to join your company, look no more. Our IT Staffing team takes the hassle out of the hiring process, handling everything from candidate sourcing, performing background checks, and even scheduling the interview.
With Netfor by your side, you can focus on what you do best - expanding your business with the right person while increasing profitability. Trust us to provide you with the best IT talent your company deserves.
It's okay if you don't, we have multiple solutions that we offer to our clients to fit their staffing needs!
Temporary Placement
Also known as Seasonal Placement, this is for companies looking to hire staff during busier times of the year, without having the full-time employee (FTE) commitment. This short-term employee typically has an end date.
Improved Productivity: Seasonal employees work alongside your FTEs to make sure the busy season you hired them for is well taken care of.
No Strings Attached: Once the contract is over, you know there's no lingering question about whether or not that employee will have a place in your organization (unless they knocked your socks off).
Temp To Hire
An arrangement where clients can hire a temporary worker and have the option to offer them a permanent position after length of the contracted time.
Flexibility: This agreement presents employees the flexibility to experiment with new roles and candidates to determine what the best long-term fit is within the company.
Cost-Effective: Hiring permanent employees right away is usually more expensive and involves much more risk. The average cost of replacing an employee is usually 33% of their salary. How many times can you afford to do that?
Permanent Direct Hire
Netfor finds the best candidates for the position you want to fill. We then hand that list to you and give you full power to make the final decision.
Wider Pool of Candidates: We treat your company like our own when it comes to finding the best person. This approach allows you to find the perfect match without having to settle.
Time-Saving: We take up all the leg work in finding the best candidates with your specifications and give you the final product. It's kind of like copying your friend's homework and you won't get in trouble!
The Problem You Face
Let's do the math based on 2023 facts:
It costs 33% of an employee's salary to replace them.
At $50,000 a year, your looking at $16,500 per person.
With a 250-employee company and a 4% average turnover rate in the US per year, you're looking at 10 positions to replace and up to $165,000 of avoidable debts.
Our approach recognizes the uniqueness of each company, and we have developed a strategy that aims to eliminate turnover by hiring the most suitable candidates at the most opportune moment. By implementing our "try before you buy" method, we are confident that we can help you achieve a smaller turnover rate.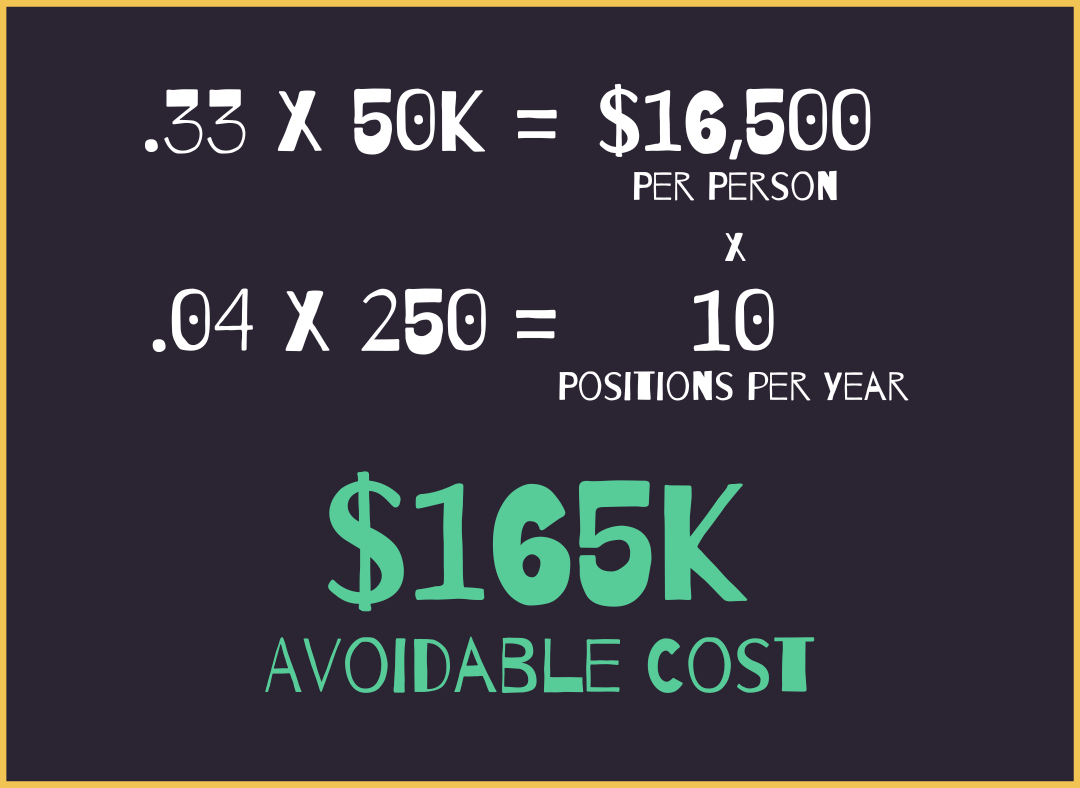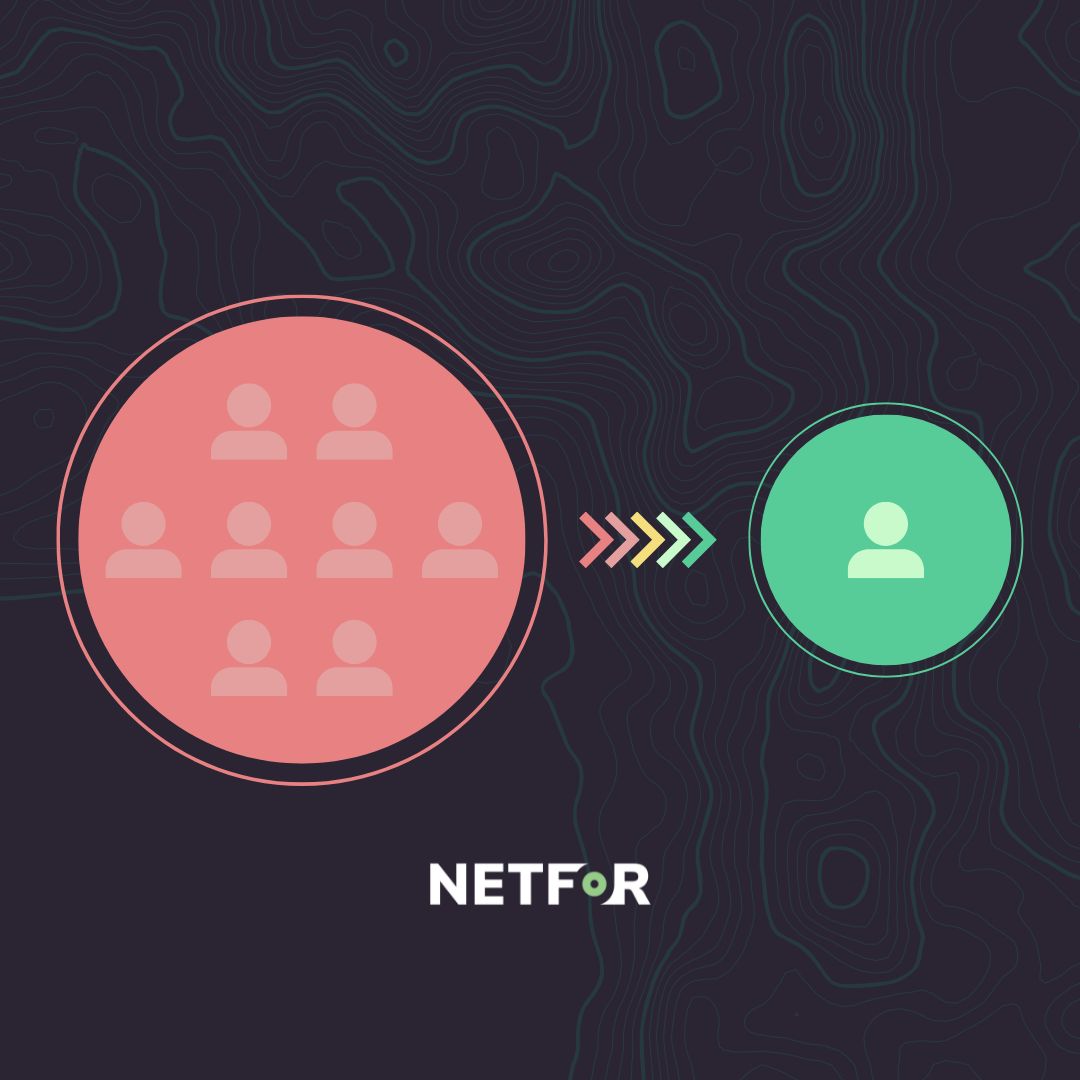 With a roster of highly skilled and vetted professionals, Netfor can quickly identify and provide top-notch candidates for even the most technical roles.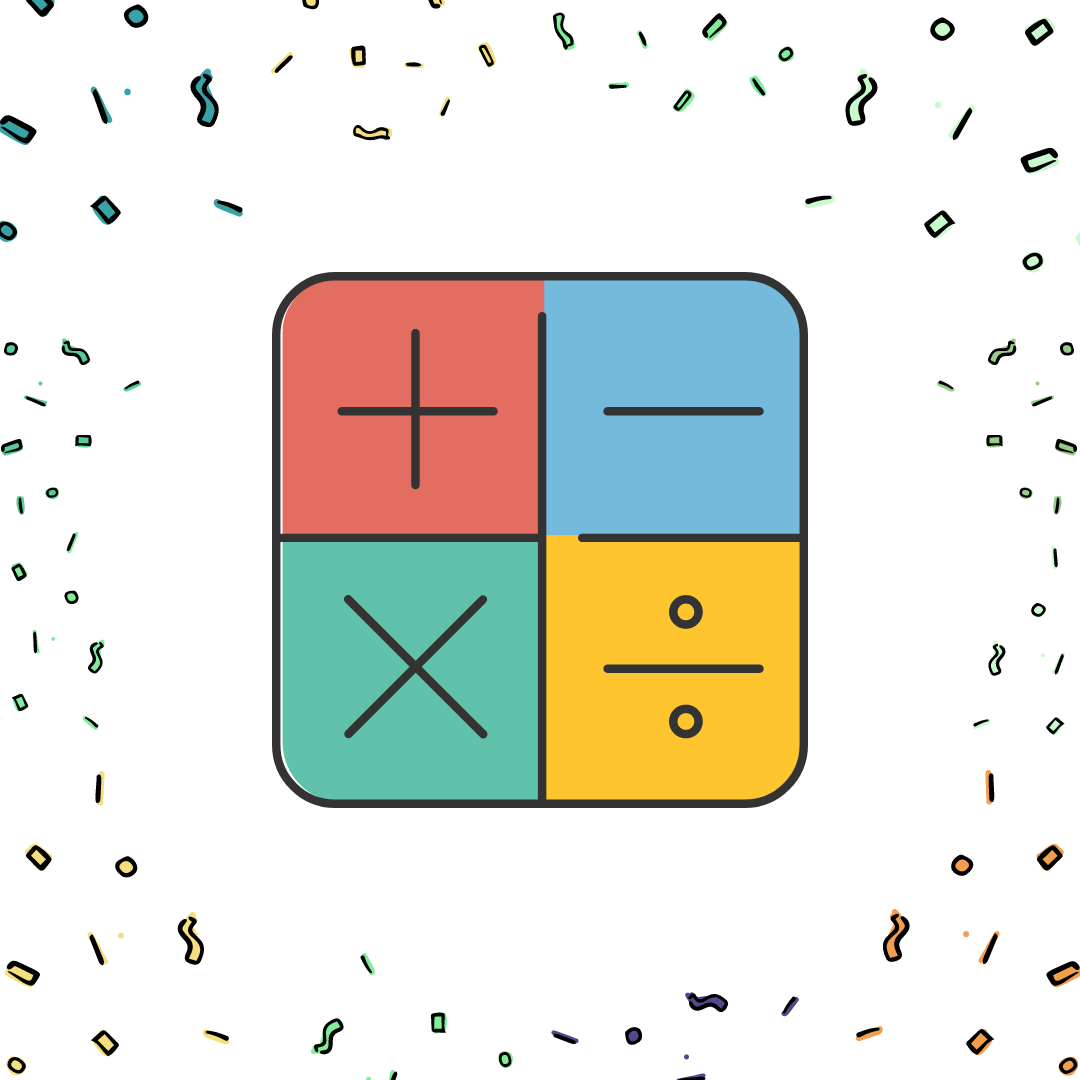 What does our TCO Calculator do? Shows how much you can save by switching to a Netfor Service Solution. Just input 5 of your current metrics, and out comes a solution!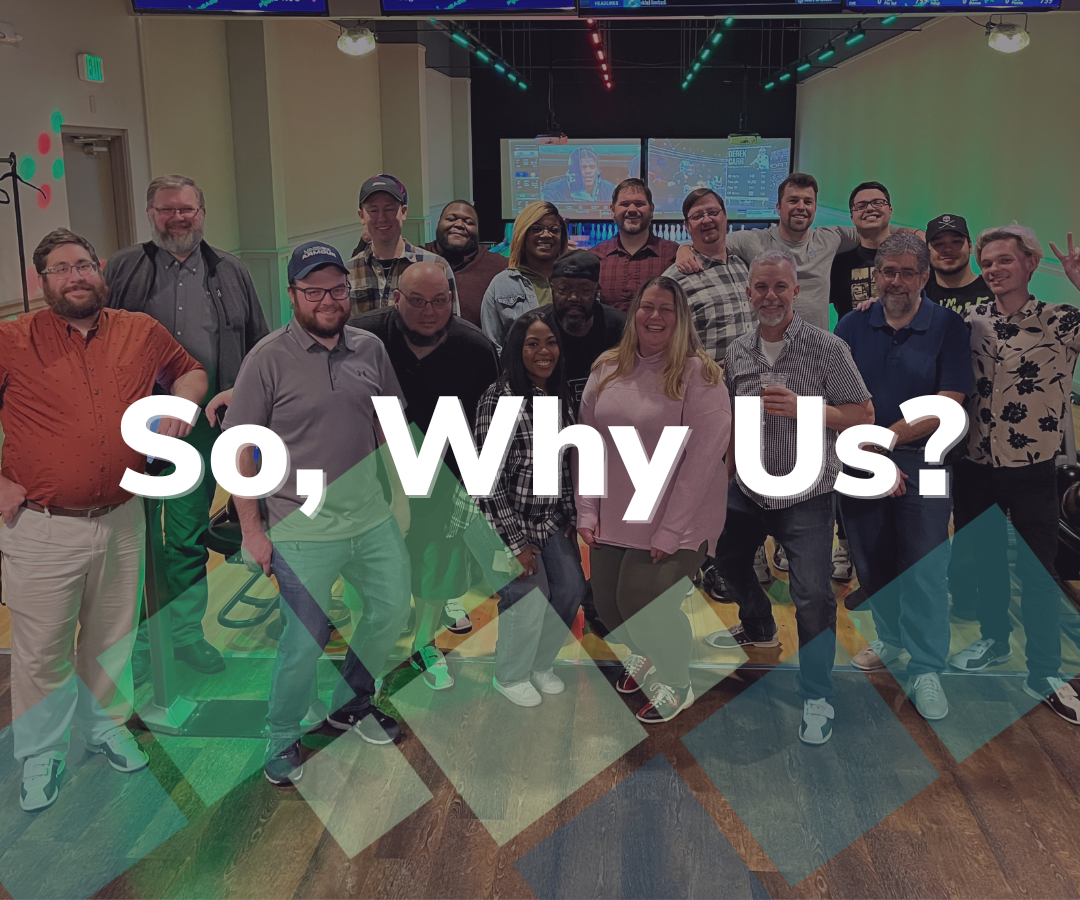 Whether you found Netfor by accident or on purpose, we want to show you that you CAN find successful candidates without sacrificing control of the process.
400+
Monthly Staffed Jobs
3 Countries
USA, Canada, & Mexico
Don't Forget To Follow Us